Heather Johnson Full Professor Celebration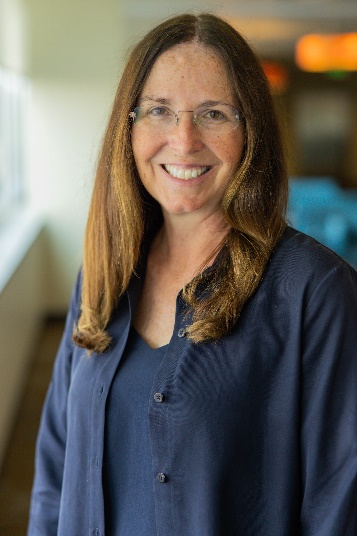 Dr. Heather Lynn Johnson is a Professor of Mathematics Education in the School of Education and Human Development at the University of Colorado Denver. After spending 13 years teaching high school students, Dr. Johnson completed graduate work in mathematics education, earning a Ph.D. from The Pennsylvania State University. In her program of research, Dr. Johnson investigates students' mathematical reasoning, to understand how they conceive of relationships between attributes that change together. She leads interventions to examine how instructors can transform their practice to center students' reasoning, rather than their answer finding. In the role of Principal Investigator, Dr. Johnson has secured $1.9M in external funding from the National Science Foundation to further these lines of inquiry. Dr. Johnson has an active program of theoretical and empirical research. By interconnecting different theories, she has led the design of innovative digital tasks involving change and variation and analyzed students' conceptions of what graphs represent. More recently, she has theorized a role that digital resources can play in promoting instructional change in mathematics departments, to center students' reasoning rather than their compliant answer finding. Dr. Johnson's professional website is hthrlynnj.com, and her Twitter handle is @HthrLynnJ.
Please join us Wednesday, October 26th from 12:00 pm – 1:00 pm to celebrate Heather's promotion to Professor and hear about her journey and scholarship.
Heather Johnson Full Professor Celebration