Open Enrollment has started! From April 20th through 5 p.m. May 8th, you can enroll, change or waive your CU-offered benefits for the 2020-21 plan year. (That's July 1, 2020 – June 30, 2021.)
Ready to Enroll?
Get full instructions on how to enroll using our new mobile-responsive enrollment tool. (Having issues? Clear your cache.)
What's changing?
Open Enrollment Sessions & Fairs will be presented online through May 8.
Pharmacy benefits for Anthem medical plans (Exclusive, Extended and High Deductible) will be managed by CVS Pharmacy, starting July 1.
Those enrolled in either the Exclusive, Extended or High Deductible plans will receive separate identification cards: one from Anthem and one from CVS.
The out-of-pocket maximums for CU Health Plans – Exclusive, Extended and Kaiser will increase from $7,900 to $8,150 for individuals and $15,800 to $16,300 for families.
There will be a monthly rate increase for some medical and dental plans – most increasing by less than $5. Click here to view rates.
Questions?
Visit our website for plan details to help you understand the benefits options that are right for you and your family.
Contact an Employee Services' benefits professional by email at benefits@cu.edu or call 303-860-4200, option 3.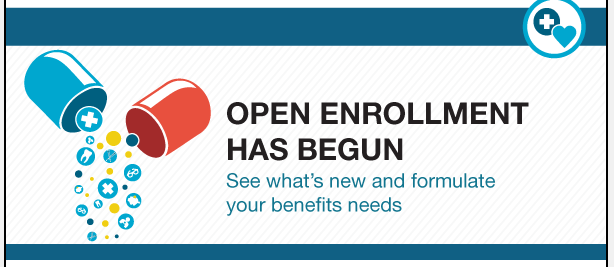 Open Enrollment is active April 20 – May 8, 2020