Customizing services and supports for teacher preparation, induction, and professional development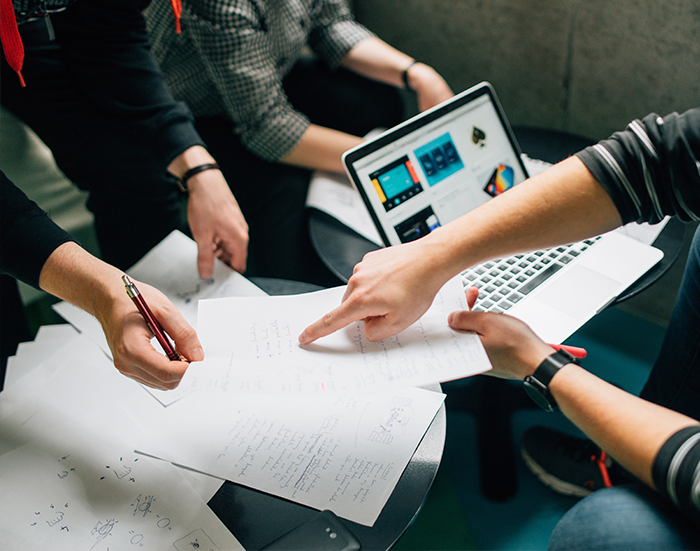 We partner with Otero Junior College in La Junta, CO to offer a BA with elementary license on the La Junta campus.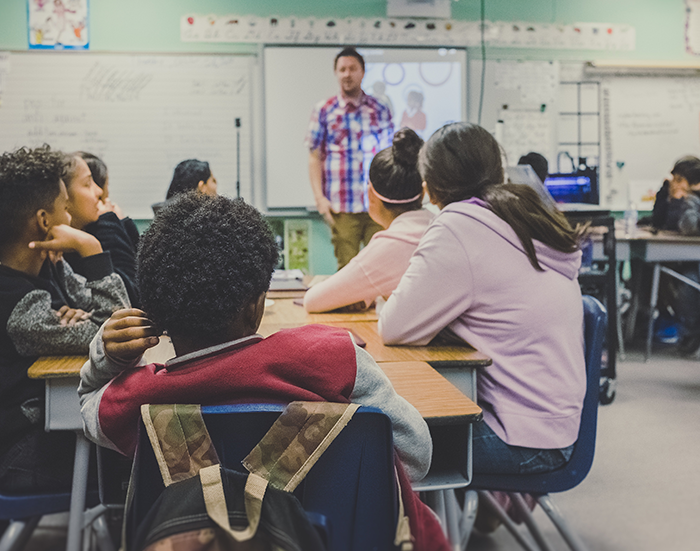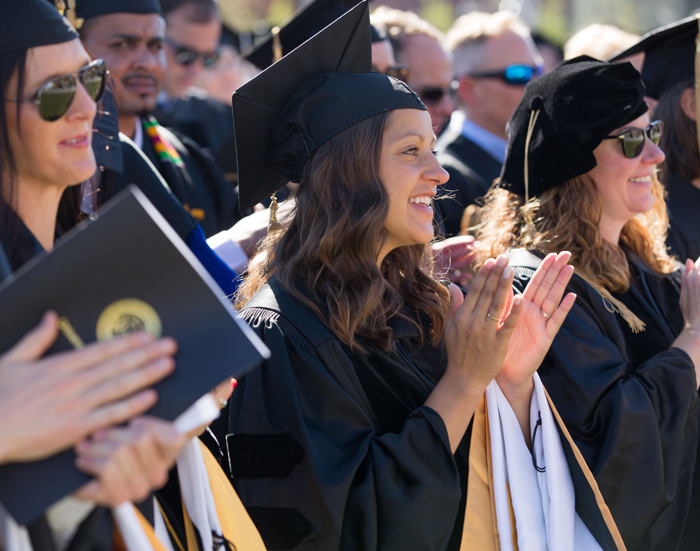 Multiple master's programs are completely online and available for teachers in our rural districts.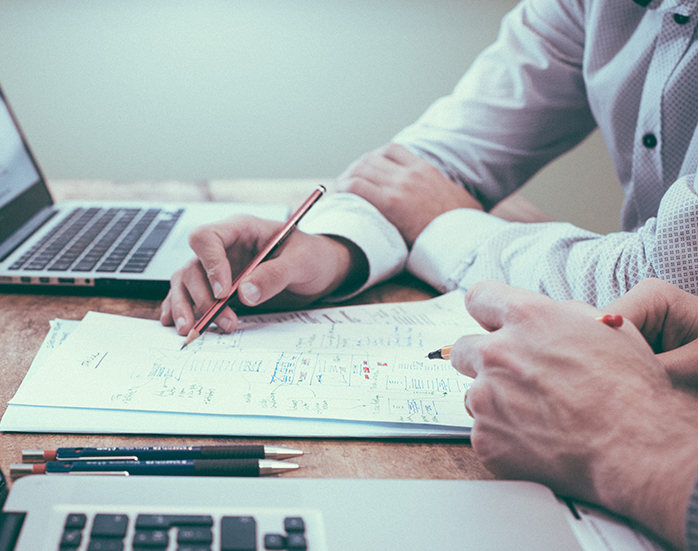 We work closely with BOCES and districts to develop induction specific to their needs and contexts as well as extends what is currently in place.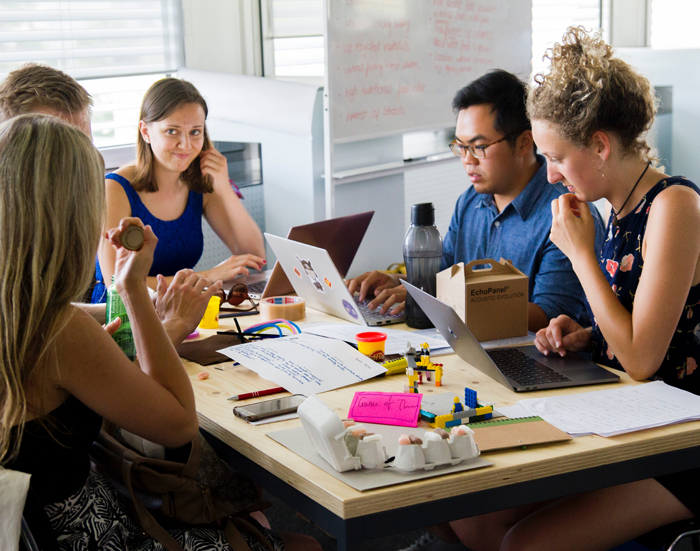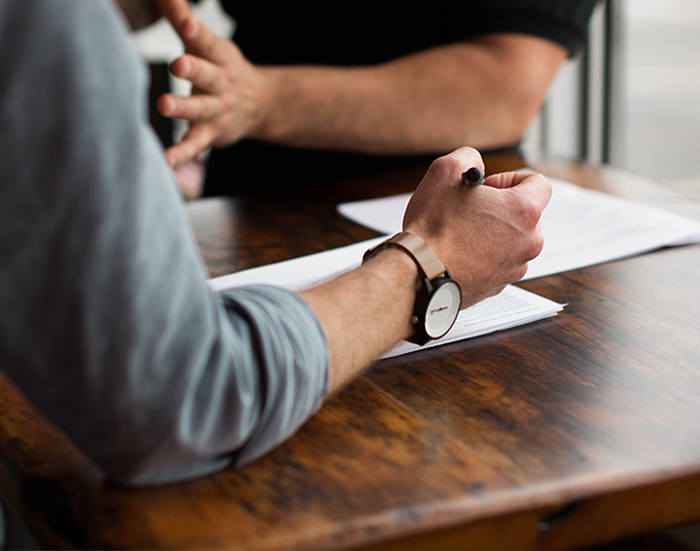 We collaborate with rural districts to build the capacity of teacher leaders to take on the role of mentors for teacher candidates and first year novice teachers.
We partner with many rural districts and it begins with an assessment of their needs and strengths using our T-PREP Needs Assessment.