PROFESSIONAL LEARNING FOR TEACHERS
Sign up for a FREE online learning experience that requires about two hours a week, for six weeks. Learn with colleagues at your school or teachers who teach at your grade level. Enroll NOW with a study group from your school or district and improve your practice in your multilingual classroom. Start on any date you want when you have a group of three or more teachers!
SIGN UP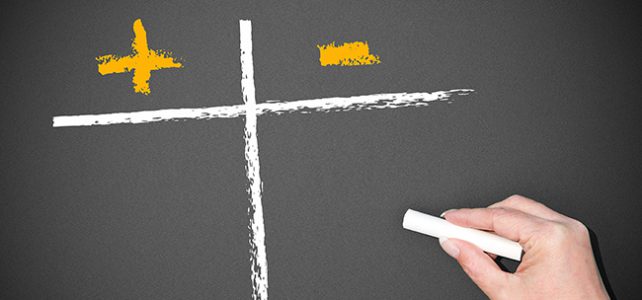 In August 2016, the eCALLMS grant officially ended. In September 2016, the follow up grant, ICMEE (International Consortium for Multilingual Excellence in Education) was awarded. ICMEE is being run out of the University of Nebraska Lincoln in close collaboration
Read more
WHAT TEACHERS ARE SAYING
I really liked the optional selection each week for the Make It Work portion. This provided my colleagues and I a way to plan something that was meaningful for students depending on where they were at on that particular week's assignment.
Brittany
- Classroom Teacher
The discussions were the best part. It's always powerful to collaborate with others and get ideas from other professionals.
Bernadette
- Classroom Teacher